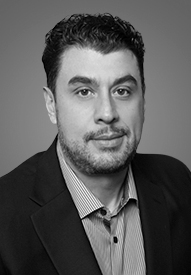 Pasquale Messina
VP of Mortgage Lending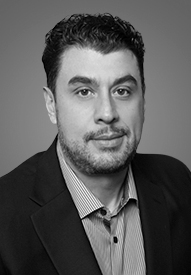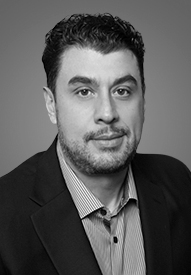 Pasquale Messina
Pasquale Pete Messina has over 18 years of experience as a Mortgage Loan originator, dedicated in providing you and your clients with knowledge and communication to facilitate your loan from pre-approval through closing.
Pasquale and his team are committed to providing you with the highest quality financial solution that is specifically suited to meet your financial needs in the short term and long term. Whether you are purchasing your first home or if you are selling and buying another, they can help you find the loan. He also prides himself on communication throughout the transaction, there will be no surprises!
See how easy our Digital Mortgage works
No-fee Personal Loans, Powered by Guaranteed Rate, Inc. Check your rate without affecting your credit score.
Same Day Mortgage
The competitive edge you need to purchase the home you want. Get approved in 1 day!